We Help Tutors & Learners
With the largest number of students, RareJob is the top online English school in Japan. For almost eight years, we have already provided more than 10,000,000 lessons and has helped more than 10,000 Filipino tutors. We aim to provide the best learning experience to students and the most ideal working environment for our tutors.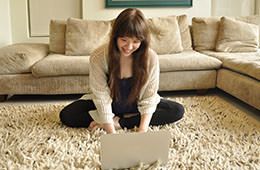 Work From Home
You don't need to brave the rush hour and hectic everyday commute. You can work at the comfort of your own home.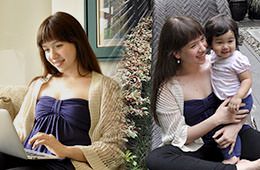 Flexible Schedule
Teach during your free time, control your own schedule.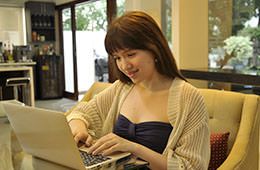 Fast Online Application
Complete the whole application online without moving away from your computer.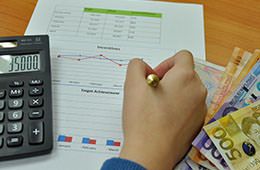 On Time Payments
We give incentives to good-performing tutors.
Everything You Need
To Apply & To Start Teaching

At least 18 years old

PC / Laptop

Stable Internet Connection

Skype Account

Headset with External Microphone

Webcam
(Highly Recommended)
How to Apply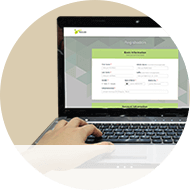 STEP 1
Register Online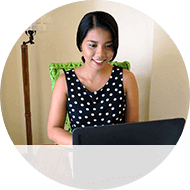 STEP 2
Online Assessment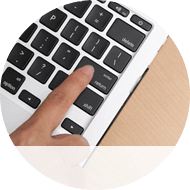 STEP 3
Submit Your Profile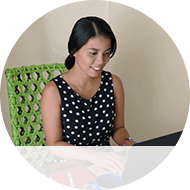 STEP 4
Online Orientation